fall in love with medicine again
Equip yourself with the tools you need to take back control of your practice and your life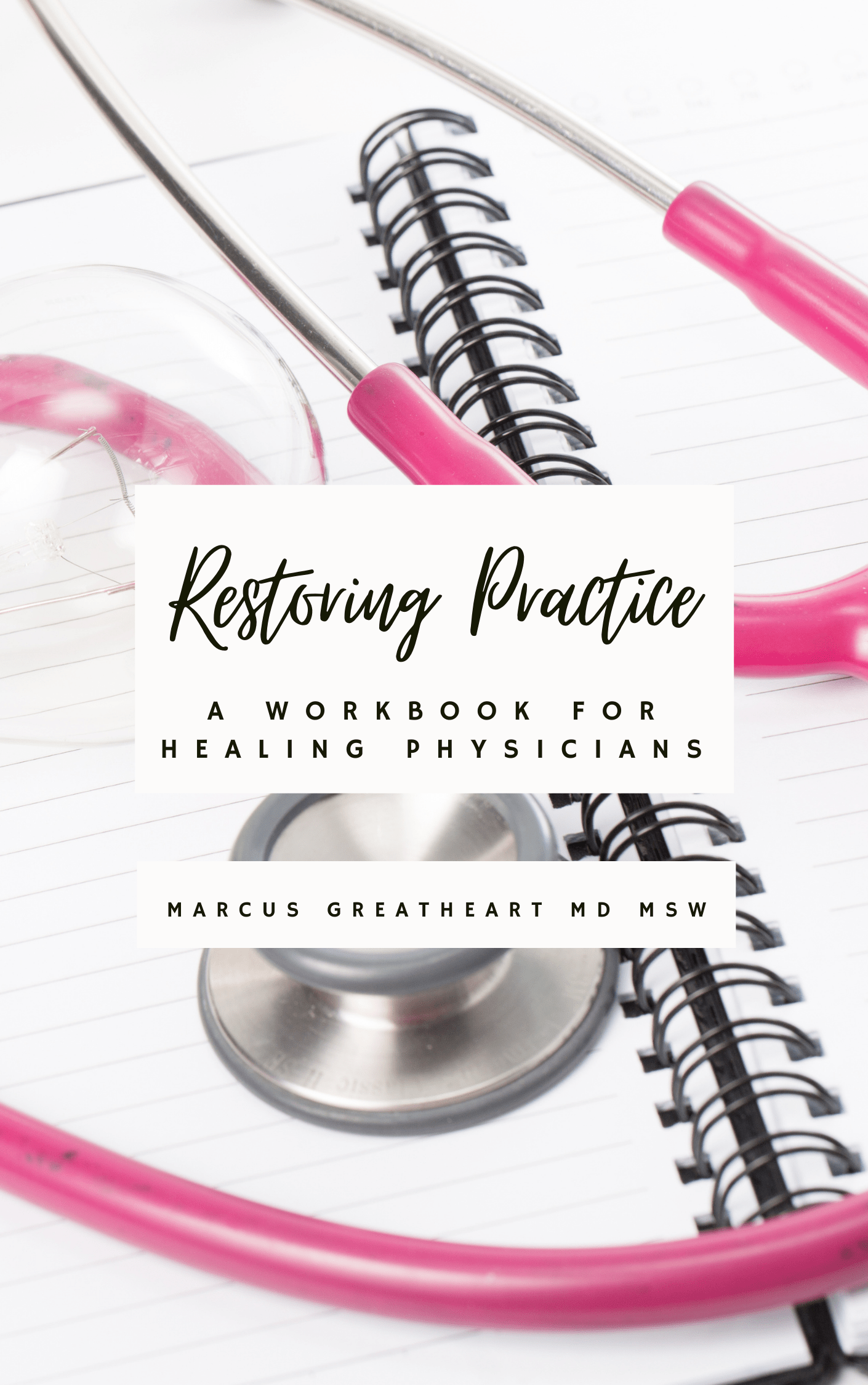 remember why you wanted to be a doctor
in the first place
Get my FREE eBook Restoring Practice: A Workbook for Healing Physicians.
You'll also receive timely practice tips to uplevel your medical practice.
You're a good doctor, sometimes even a great one.
You work hard every day to make a difference in the lives of your patients and the health of your community, all the while balancing care of yourself, your family and friends. 
You strive to learn and grow as a person and a physician.
The problems with the healthcare system we work in are many.
The multi focal pressures on physicians from hospital teams, academic departments, clinic administration and licensing boards – trying to make us practice their way and by their rules. 
At the heart of it, Medicine comes with a lot of baggage, including a problematic history, patriarchal systems and mansplaining, lack of social justice and equity for patients and physicians.
The healthcare system burns up your time, devalues your work, and mistreats you like it has done since Med school. Made you to think you are simultaneously amazing and incompetent, empowered as MRP yet powerless to change the system. 
They tell you that you have to practice medicine their way, but you realize you can/need/want to do things differently.
The internal struggle of physicians is palpable.
You feel lonely and isolated and can't work these crazy call hours anymore. When you're at work, you feel terrible. You're being an asshole at work and want to change but can't. 
Medicine feels pointless sometimes, and you don't enjoy the things you used to anymore.
At some point your confidence in your work was obliterated, and your imposter syndrome is at critical levels. You're perseverating when you never would before.
You feel totally burnt out. You've been hiding under an emotional rock for too many years and can't bear the burden anymore
You don't know if Medicine still matters to you.
You've forgotten why you went into medicine in the first place.
You wonder: "Do I have what it takes to truly be the doctor I felt called to be when I decided to be a doctor?"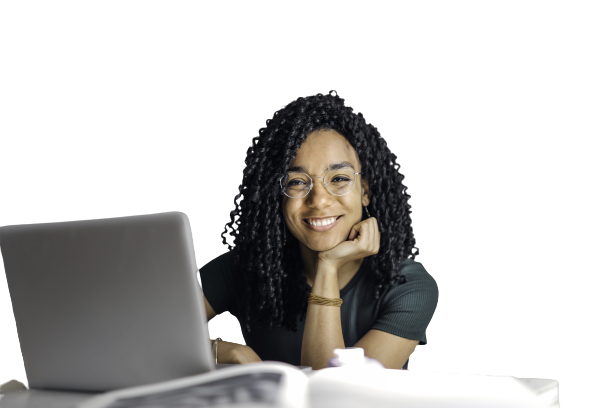 Doctors downplay the importance of practice skills 
The 'Praxis' of Medicine is the art, science and skill of being a physician in a way that incorporates and aligns with an individual's training, experience and values.
It means that in addition to evidence-based medicine, safe and proficient procedural skills, and effective doctor-patient communication, we also want to think about the values we bring to our work. These might include harm reduction, trauma-informed care, strengths-based practice, and unconditional positive regard.
"I feel more capable of choosing language and techniques in my communication as a physician, supporting patients in a way that lifts us both up." 
-Rita McCracken MD PhD, Family Doctor, UBC Assistant Professor
Twitter: @DrRitaMc
My name is
Dr. Marcus Greatheart
Look, I understand the pressures of being a busy physician. I designed this practice coaching program based on my own experience, and the skills and strategies I developed over my years as a social worker and now as a family doctor.
Learn straightforward tools and strategies you can use today. Your practice will thrive and you'll feel like the doctor you imagined you'd be when you applied to Med School.
– Marcus Greatheart
Dr. Greatheart continues to go above and beyond. He is encouraging and actively engages the group to critically reflect on their experiences. He's thoughtful and concise. He is personable and often empathizes with his own experiences. I continue to think of Dr.Greatheart as a fantastic mentor. He is an excellent example of an ideal educator. I am excited to continue with Dr.Greatheart and hope to continue to build my skills!"
– Dr. O.M., Toronto, Canada
Nobody wants to become one of those grumpy, unhappy & angry doctors we all know and avoid at all costs
Don't get passed up for leadership roles due to poor patient and colleague feedback
Avoid complaints from Board or College of Registration
Be proud of the physician you are to the medical students and residents who are observing you
Be transformed into the doctor you imagined on the first day of med school
Capable and confident clinician
Thoughtful and present physician
Spend time and be present with patients, friends and family
Find your work-life balance
Disciplined and strategic medical leader
A badass, force to be reckoned with Doctor
Introducing:
Practice Coaching
with Marcus Greatheart MD MSW
Dr. Greatheart's coaching program for doctors will help you improve your practice, and reflect on your values and motivation to practice medicine.
You'll gain an improved understanding of your work and life so that that you can find a better send of balance in them.
Receive and review your personalized practice coaching plan in your own time.
Start your coaching journey and get back to being the doctor your always wanted to be.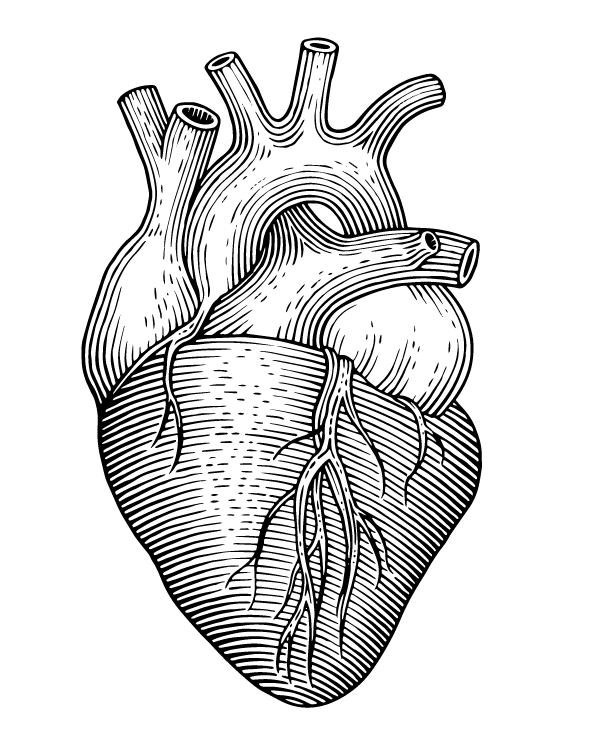 Choose from the following options:
Platinum Package
Six Month Coaching Intensive
Two monthly confidential practice coaching sessions with Dr. Greatheart for 6 months (total package $5447)

Email/text support between coaching calls

Preferred scheduling access

Additional sessions at a preferred rate

Free copy of Be the Doctor You Always Wanted to Be: A Workbook for Inspiring Physicians (Ethica Press, 2021) by your coach Marcus Greatheart MD, MSW
Golden Package
Monthly Coaching Subscription
One monthly confidential practice coaching session with Dr. Greatheart (6 month minimum, total $2382)

Email/text support between coaching calls

Preferred scheduling access

Additional sessions at a preferred rate

Free copy of Be the Doctor You Always Wanted to Be: A Workbook for Inspiring Physicians (Ethica Press, 2021) by your coach Marcus Greatheart MD, MSW
Single Sessions
Practice coaching PRN
Individual one-on-one confidential practice coaching with Dr. Greatheart (pay as you go)

Email/text support between coaching calls

Preferred scheduling access

Additional sessions at a preferred rate

Free copy of Be the Doctor You Always Wanted to Be: A Workbook for Inspiring Physicians (Ethica Press, 2021) by your coach Marcus Greatheart MD, MSW
Frequently Asked Questions
What is the Goal-setting Call?
When you click on the pink Book a Call button, you'll be linked to an online schedule app. Simply select a 20-minute appointment that works for you. You'll connect by phone/Zoom with Dr. Greatheart to discuss your goals and any unique issues you are working on. The call is free and there is no obligation to engage in coaching sessions.
What is involved in the one-on-one practice coaching session?
You'll schedule a private 60 minute Zoom/phone session (in addition to the free Goal Setting Call) with Dr. Greatheart. Depending on your learning and coaching goals, you may discuss current issues, roleplay challenging scenarios, or Dr. Greatheart may develop a case study for you. On occasion he may act as a standardized patient or, with your consent, invite an SP to join the session. You will roleplay relevant clinical scenarios, get on-the-spot coaching for difficult moments, and receive confidential, practical feedback you can use immediately in your practice.
How do I get email/test support?
You'll get direct access to Dr. Greatheart for your course-related questions. You will be able to email him or send a text via private Signal group (free app download to a smart phone required).
What are Dr. Greatheart's credentials to provide practice coaching to physicians?
Dr. Greatheart holds an Medical Degree from McMaster University in Hamilton, Ontario, Canada. He completed Residency in Vancouver, BC, with the University of British Columbia Department of Family Practice at the St. Paul's Hospital site where he currently has privileges. 
Prior to Medical school, Dr. Greatheart worked for 20 years as a community health educator and completed a 2-year Master of Social Work degree, also at the University of British Columbia, with a focus on individual and group work.
Is the coaching program guaranteed?
Yes, we offer a 'We won't treat you like they did in Med school' satisfaction guarantee good through the third session of any package or subscription. Send us an email before your 4th session and we'll refund the difference between what you paid and the number of sessions you attended at the Single Sessions rate.
What technology do I need?
Computer with video camera and reliable internet connection, or a phone.
Can I get Continuing Professional Development (CPD) credit for the course?
Check with your College or Board about requirements. Dr. Greatheart can issue a certificate of participation in practice coaching for your documentation.