For those living with addiction and housing challenges, there are many intrinsic barriers to seeking health care. In this section we explore these barriers as well as potential solutions that doctors can consider in their practices.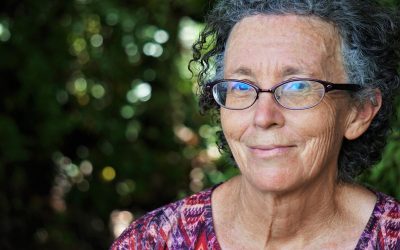 People who use drugs (PWUD) deserve same access to primary care as everyone else One of my biggest frustrations as a doctor are the "care-silos" patients get stuck in. A colleague who'd taken a gig at a methadone clinic told me she was reprimanded for prescribing...
read more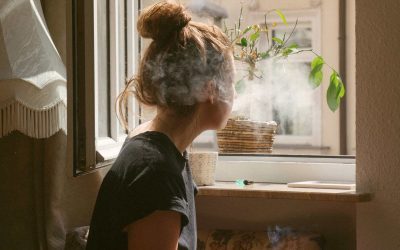 Many of my patients living with addiction and homelessness who attend our downtown Vancouver health clinic refuse to go to the emergency room.
read more